About Performance Hearing Center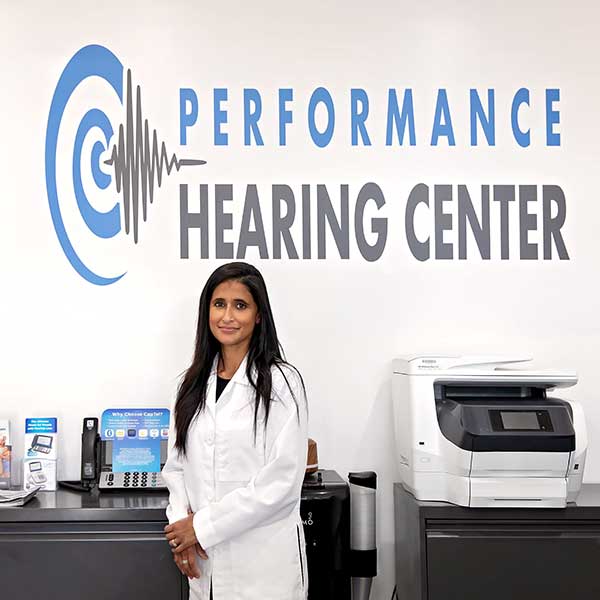 Better hearing and a better quality of life can be yours for many years with the help of the right hearing professional.
At Performance Hearing Center, we pride ourselves on developing long-term relationships with our clients. Relationships based on unsurpassed personal service that begins the first time you walk through our doors and continues long after your initial appointment.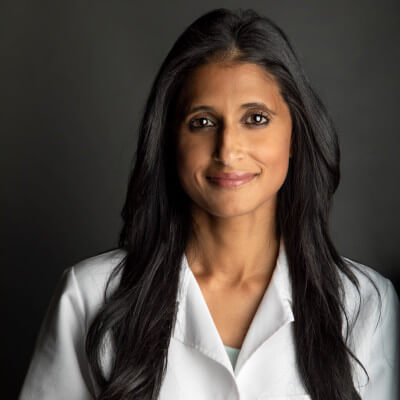 Beverly D'Cunha, Au.D.

Doctor of Audiology
Dr. Beverly D'Cunha prides herself on one thing – caring for you the same way she cares for her own family. Her main focus is on patient care, as she will take the time with each person to diagnose their hearing loss and provide an individualized plan of action that will improve your quality of life through better hearing!
With over 15 years of experience, Dr. D'Cunha has been testing and fitting hearing aids on both adults and pediatrics. Originally born and raised in Toronto, Ontario Canada, she came to live in sunny California after she received her doctorate in Audiology at Salus University in Pennsylvania.
Audiologist expert to
Forensic MED Experts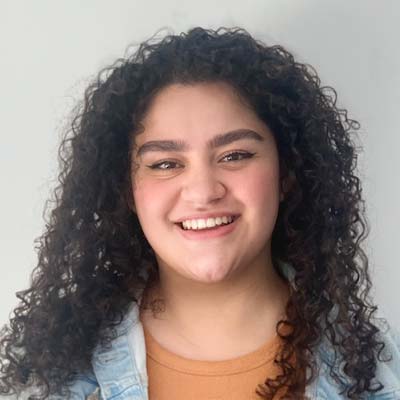 Stephannie Ortiz

Patient Care Coordinator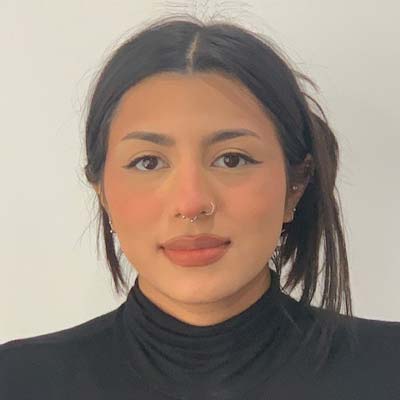 Luz Perez
Patient Care Coordinator