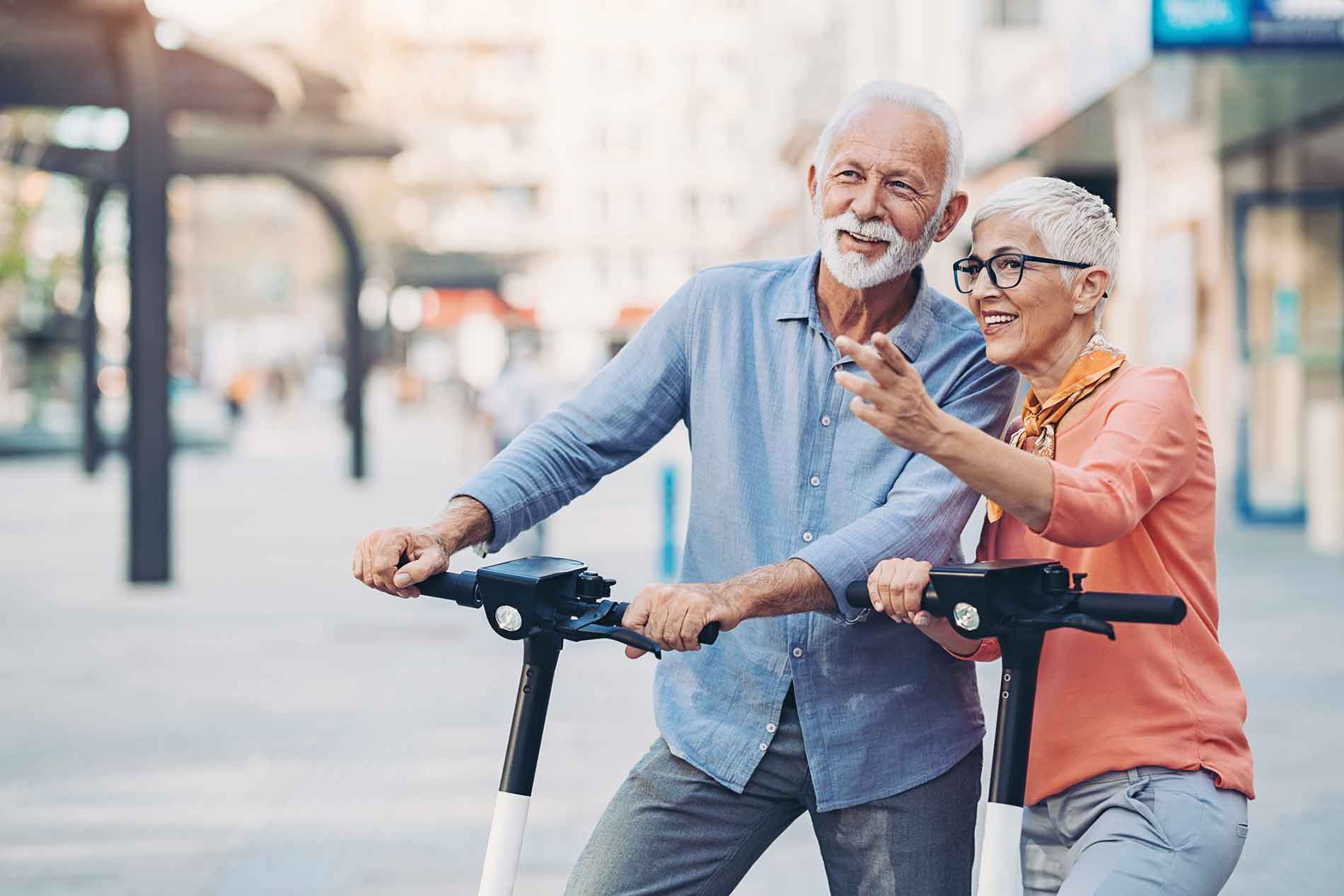 Complete Hearing Services in Winnetka, CA
Call Us Today
Call or text us now at 818-431-2599 or send in the form and get your questions answered.
19801 Vanowen St. Suite H
Winnetka, CA 91306
We are located in the smaller strip plaza with Victory Produce.
Monday through Friday, 9am–5pm
Hearing Aid Provider and Hearing Services in the Greater Winnetka Area
Performance Hearing Center's Winnetka office is ready to help you restore your hearing.
Untreated hearing loss has been linked to serious health concerns including dementia, depression, anxiety, and an increased risk of falls. Don't suffer in silence. We can help.
From Hearing Tests to Hearing Aids, We've Got Los Angeles County Covered
Proudly serving Los Angeles County including Winnetka.